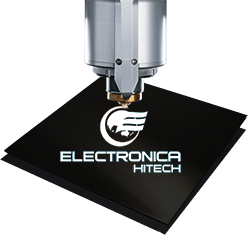 Welcome
Electronica HiTech Machine Tools Pvt Ltd. (EHMTPL), a part of SRP Electronica Group is engaged in manufacturing of turning center, EDM, WEDM and sourcing of import machines to cater in Indian market.
We have long relationships with best in class manufacturers of the world
We provide complete end to end solutions to the customer by identifying appropriate product based on customer application and all the related auxiliary equipment support. We believe in creating a work culture based on foundation of ethical business practices which continuously improves employee and customer satisfaction.
Global Manufacturing Solution Provider